What is Life Coaching?
Welcome to Simon Tolsons' Life Coaching in Petts Wood
Life coaching is all about applying various techniques and processes to your current situation in life to create a more fulfilling, happier way of life. It is about viewing your life in a different way and it is a personal process that works in different ways for different people. It would a brave person to claim to have 'mastered' the art of life and thus life coaching can be an on-going process. Life is ever changing and you have to be alert to how to keep up with change and to remain one step ahead of the game of life.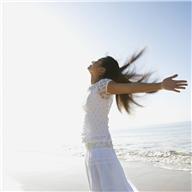 Move Forward Today
Life coaching allows you to explore what you love in life and what works for you so that you can do more of it. It will guide you through and exploration of many aspects of your life that you're not as happy with in order for you to begin working immediately on improving these areas. You will learn to live your life in a new way, continually reviewing your progress, assessing what you want to be, expanding the positive and decreasing the negative, making each day more successful and exciting, more enjoyable than the last. And it will allow you to deal with the life events that challenge us most, more efficiently.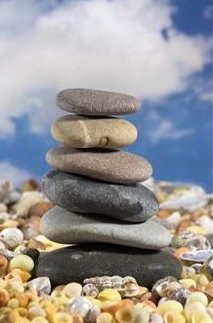 Smart Questions Yield Smart Answers
By asking yourself the right questions and applying the techniques given, you will be on a new journey to a new existence with new direction and new purpose. You will be in control of what you do and where you are heading. Wake up each day with a optimistic outlook - everything you do is your choice - you have the key to unlock your future.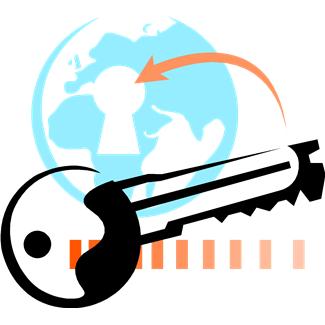 Challenge Your Mind
Life coaching is about approaching challenges with the correct mind set. It is a forward looking process that acknowledges how you got to where you are today but doesn't allow your past to control your future. There will be no opportunity of blame or making excuses that you simply can't change things because you have not been able to do so in the past - life coaching will break this habit.
Life Coaching Petts Wood: What is Life Coaching Last updated 2018-01-01
---